Nautical Jewellery
The Ocean Story® Collections offer jewellery based on a casual elegance influence by a maritime design. All jewellery items are handmade in Germany. High quality, craftsmanship and discreet luxury turns these timeless pieces into a sporty-chic and at the same time uncomplicated, durabel piece of jewellery made for everyday use.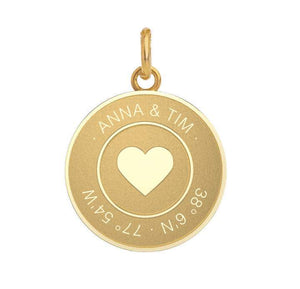 Customize YOUR JEWELLERY
The coordinates collection is made for lovers of the mysterious. The geo-data of longitude and latitude of a very special place are embossed. There are no limits of imagination here: the place of the first kiss, the most beautiful vacation spot, a place where you like to withdraw or that simply means home.
DESIGN NOW